Navigating the Process.
Your Trusted Advocates.
Purchasing a home is one of the biggest financial investments you will ever make. It can be exciting, and also stressful. As skilled negotiators, we will walk you through making the right offer, and navigating everything from inspection to closing. As your buyer's agents, we will be your advocate every step of the way.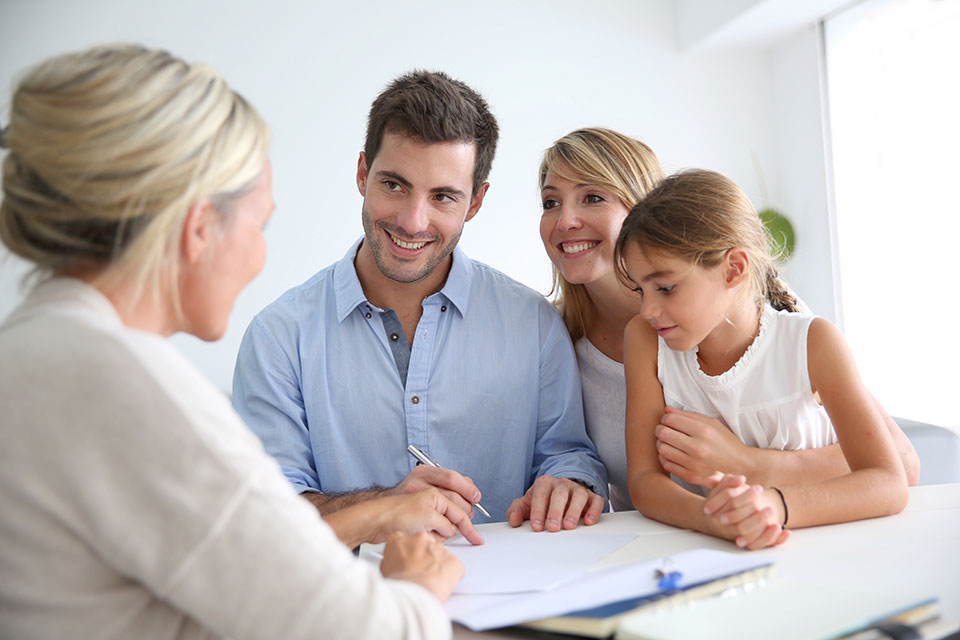 Get Your Search On.
Download the Millions Mapped app and search anywhere, anytime.
We Provide The Extras.
Do You Need People?
From contractors to interior designers, mortgage brokers to insurance agents, baseball sign-ups to dog-sitters, we have a trusted network of partners who can help with anything and everything as it relates to purchasing a new home in Metro Atlanta and all surrounding areas! We will even take care of those menial tasks, such as meeting the cable guy, or the movers to deliver your furniture. We are here to help!
Our Approach
Your Home Search
Discover
Buyer Consult
It's important we sit down for a brief meeting to help me learn about you; your goals for your real estate investment, both short term and, something that is often overlooked, your long-term goals. Now is the time to plan for hte future, especially if you are a first-time home buyer. It is also equally as important for you to learn how we work and what to expect. Let's get together and start the journey.
Identify
Wants, Needs, Financials
Unless you are paying cash, we encourage you to sit down with an experienced mortgage representative to discuss your mortgage options. Too many lenders pigeonhole buyers into a single type of loan. The loan you choose needs to be in alignment with your overall goals which we review during our buyer consultation.
Search
Online & On The Road
We combine cutting edge technology with unsurpassed local knowledge to identify and objectively evaluate every propert thay meets your criteria. We personalize showings around your schedule. We accompany you on every propert tour and point out both positive attributes and potential problems.
Analysis
Comparison Research
Once you find your home, we will provide an analysis for you of the recent market activity to help you understand the values and assist you in developing a strategy for success. We factor in many elements, including the market climate (is it a buyer's market or seller's market), and review as many details as possible in order to make your offer the most attractive to the seller.
Offer
Pricing Strategy
Negotiating the most favorable terms regarding possession, property repairs, closing fees and personal property can be just as important as the price. In fact, the benefits of our expert negotiation can often be one of the most significant services we offer.
Once accepted, there are numerous, vital timelines and details we will orchestrate. Earnest money, inspections, mortgage processing, and appraisals, just to name a few!
Closing
Celebrate
We finally did it. Your sale is complete. The transaction is closed! And, you are still not done with us!
When you work with us you become a client of ours for life. We want you to be as happy about your home years from now as you were on the day oyou moved in. We are there for any questions that may come up in the home. Home warranties claims, tax planning, and helping clients determine the feasibility of a home expansion, are all examples of assistance we are able to provide long after the sale is done.
Estimate Your Monthly Payment
Testimonials
" Cheryl was always there to answer any questions or concerns. It was a pleasure working with her on the sale of old house and purchase of a new house. "
- Laurie C.
" Cheryl helped us find an amazing home in north Forsyth for way under market price! She was very diligent and found out dream home. We had such a wonderful experience with her. She even entertained our 6 month old baby at closing! Talk about great service 🙂 "
- Sarah G.
" Without a doubt I would endorse Meredith and recommend her as a Realtor®. Not only was she genuinely enthusiastic about my decision to purchase my first house, she was sincere in meeting my goals and expectations. She truly listened to my needs, understood my financial position, and asked about my dreams for my new home. She explained the process, provided clear information and made looking for a home fun!! She followed up with me regularly, worked within my time frame, was always prompt and true to her word. What ever your vision or needs are when buying a home, Meredith will make your experience great! "
- Louise D.
" Cheryl was everything we could ask for in a realtor! She was thorough, patient, and very flexible to show homes whenever we needed to meet. Once we found our perfect house Cheryl explained every document so there was no confusion. For this first time homebuyer that was a great thing. Thank you Meredith and Young Home Group for making this first homebuyer's dream come true! "
- Alisha S.
" I highly respect Meredith for her knowledge. She is very professional and has great customer service skills. I would recommend her to anyone in need of her service. "
- Sheron K.
" Cheryl was wonderful to work with. Cheryl was always on point making sure everyone involved was doing what they were supposed to be doing to get the sale done. I couldn't be any happier with the job Cheryl did for me and would recommend her to anyone that is looking to buy or sale a property. Thank you Cheryl for your hard work and dedication you are greatly appreciated. "
- Trent C.
" HOLY COW where Do I begin. Cheryl was so patient with us for the three months that we were looking for the house and she answered every question that we had being new homeowners. When we did find the house she explained what every piece of paper was and she even gave us reminders like don't forget this is due today. Working with Cheryl is like working with family! Simple and smooth we definitely recommend Cheryl! "
- Gina C.
" My wife and I were in the process of relocating from Central Florida to the North Georgia area. We have visited the area on numerous occasions to visit relatives, however we were unfamiliar with the characteristics, positive aspects and drawbacks of certain areas and communities. Cheryl did a fantastic job listening to our needs and understanding what product would best fulfill those needs. She showed us many homes and we ended up purchasing our dream new construction home in an area we love. Cheryl was instrumental in working with the builder to obtain the best deal for us, and also assisted us in obtaining favorable financing. "
- Frank C.
Previous
Next